The bathroom may not always at the top of your list when you think of a remodel, but the fact is, a nice kitchen or bathroom can increase the value of your home more easily than any other room. One of the most important elements in your bathroom you should consider remodeling is the vanity.
The benefits of remodeling your fireplace
You may notice that in any home with the fireplace, the first thing the eye is drawn to when you walk in is the fireplace. It represents coziness and practicality in the home, so you want to make sure it looks good. It can boost your reputation as a homeowner with good taste, as well as your home's value for being warm and friendly. If there is one thing you need to remodel for improve the esthetic of your home, it would be the fireplace. You can save money from the remodel, since remodeling a fireplace usually costs less than remodeling the bathroom or the kitchen, Below are some benefits of remodeling your fireplace, and using different kinds of stone to do it.
Improves esthetics
In most cases, the fireplace is in the living room, so if you want to impress your guests, you want to do your best to make your fireplace pop. It can be as simple as replacing the front with tiles, or as complex as building it up from the hearth to the mantle. It can change the look of the room dramatically.
Improves efficiency
Using stone for your fireplace surrounds and structure increases the efficiency of your fireplace. Stone typically holds heat much longer than other materials, so you can reap the benefits of a lit fire long after it has gone out. You save on energy costs and contribute your mite to environment protection, no matter what source of heat you use.
Improves safety
Stone fireplaces tend to be safer as well, as stone is not flammable. While it may radiate heat, it will usually not get so hot that it can cause injury if you accidentally brush against the surface.
Choosing limestone
The main benefit of limestone is its beauty and versatility. You can choose from a wide range of colors, textures, and finishes to achieve radically different looks. The look you end up with depends on the extent of your imagination. It is also one of the more affordable natural stones for hearth stones. The fact that limestone is heat-resistant is a bonus, although you should know that it doesn't heat evenly.
The best way to put limestone on the fireplace is by choosing textured tiles or bricks. Limestone is available in slabs, and it is easy to shape and cut to specifications, but the heat can cause large areas of stone to contract, maybe even crack. Breaking up the surface makes it that much more durable, especially if it is in direct contact with heat.
That said, limestone in the fireplace ensures that it will catch the right kind of attention. It looks warm and antique from the get go, and ages well in protected conditions, so if you want something that will look better the longer you have it, limestone is a great choice for you.
Choosing marble
Marble may fall behind granite in terms of durability, but it is durable and heat resistant enough for any kind of fireplace. It does tend to chip a bit more easily, but with reasonable care you should be able to avoid this.
Marble looks the epitome of elegance and luxury with its distinctive patina and glow. It is a look that improves with age, so you can be sure it will look beautiful for many years. This is a good thing, because marble is one of the most expensive fireplace materials around. However, it is hard to put a price on beauty, which is undeniably something that a marble fireplace can impart to your home.
Marble is not as versatile as other stones as it does tend to look more formal than most stones. If you are looking to give your living room an upscale look, then this is your best bet.
Choosing quartz
Last, but not least, quartz tiles or slabs for your fireplace is also a good choice. It tends to be among the more expensive options, but you can really dictate the look of your fireplace because the wide range of colors, textures, and designs are available on demand. You don't have that option with natural stone.
Aside from availability, quartz stone is durable, heat-resistant, and stain-proof. If you want a kickass fireplace that requires little or no maintenance, you can always ask us about the different quartz stones.
TESTIMONIAL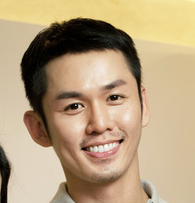 I didn't get it, but when I got other estimates, it turns out MKO Granite already gave me the lowest bid.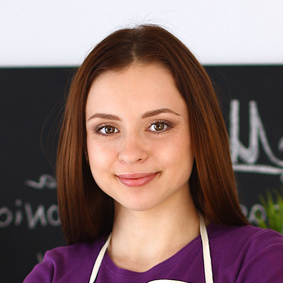 It came right in on budget. I am very happy with the results and would recommend MKO Granite to anyone, anytime.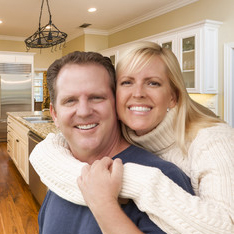 My husband and I really appreciated the staff from MKO Granite in helping us choose the right stone for our fireplace.
OPENING HOURS
| | |
| --- | --- |
| Monday – Firday | 8:00 – 5:00 |
| Saturday | 10:00 – 2:00 |
| Sunday | Closed |
(410) 655-6760
OFFICE LOCATION
OUR VALUES
GET A FREE QUOTE
MKO Granite will provide all customers with a FREE estimate at NO Obligation whatsoever.